Pastor James Evans
---
CrossRoads Baptist Church is an old-fashioned, fundamental, independent, soul-winning, local Baptist church, with a heart for reaching Roxboro and Person County, North Carolina area for Christ.
---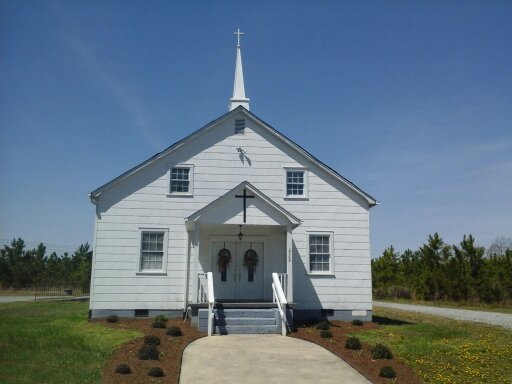 2728 Hurdle Mills Road
Roxboro, NC 27574-5901
336-459-7742
---
Sunday Morning worship is @ 11:00am. Sunday School is @ 10:00am
 Sunday Night service @ 6:00pm for worship and fellowship
Wednesday Night Bible Study @ 7:00pm
Everybody is welcome!
In that day shall messengers go forth from me in ships to make the careless Ethiopians afraid, and great pain shall come upon them, as in the day of Egypt: for, lo, it cometh. — Ezekiel 30:9 KJV
---
Provided Free by FamilyNet International Powered by Ekklesia-Online
The website has been visited 224,900 times.