Pastor James Evans
---
CrossRoads Baptist Church is an old-fashioned, fundamental, independent, soul-winning, local Baptist church, with a heart for reaching Roxboro and Person County, North Carolina area for Christ.
---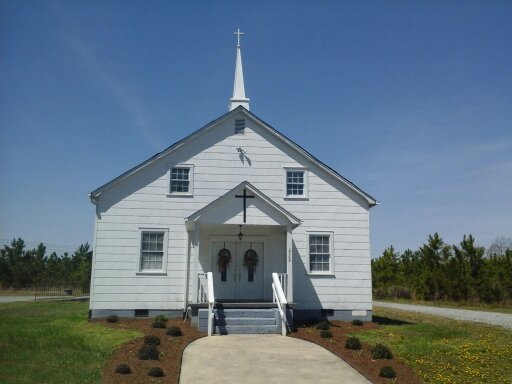 2728 Hurdle Mills Road
Roxboro, NC 27574-5901
336-459-7742
---
Sunday Morning worship is @ 11:00am. Sunday School is @ 10:00am
 Sunday Night service @ 6:00pm for worship and fellowship
Wednesday Night Bible Study @ 7:00pm
Everybody is welcome!
Of every clean beast thou shalt take to thee by sevens, the male and his female: and of beasts that are not clean by two, the male and his female. — Genesis 7:2 KJV
---
Provided Free by FamilyNet International Powered by Ekklesia-Online
The website has been visited 225,583 times.